I have always liked photography, but really got into it with my first Digital SLR camera – the Canon Rebel T2i in 2011.  Since then I have gone through many lenses and upgraded my body to a Canon 7d Mark ii.  I enjoy many types of photography but my favorites would probably be in decending order:
underwater
night/star
action/sport
animals/nature
long exposure(water)
portrait (including self portraits :)).
landscape
When I can combine these types, I usually enjoy better :).
Some examples of my favorites: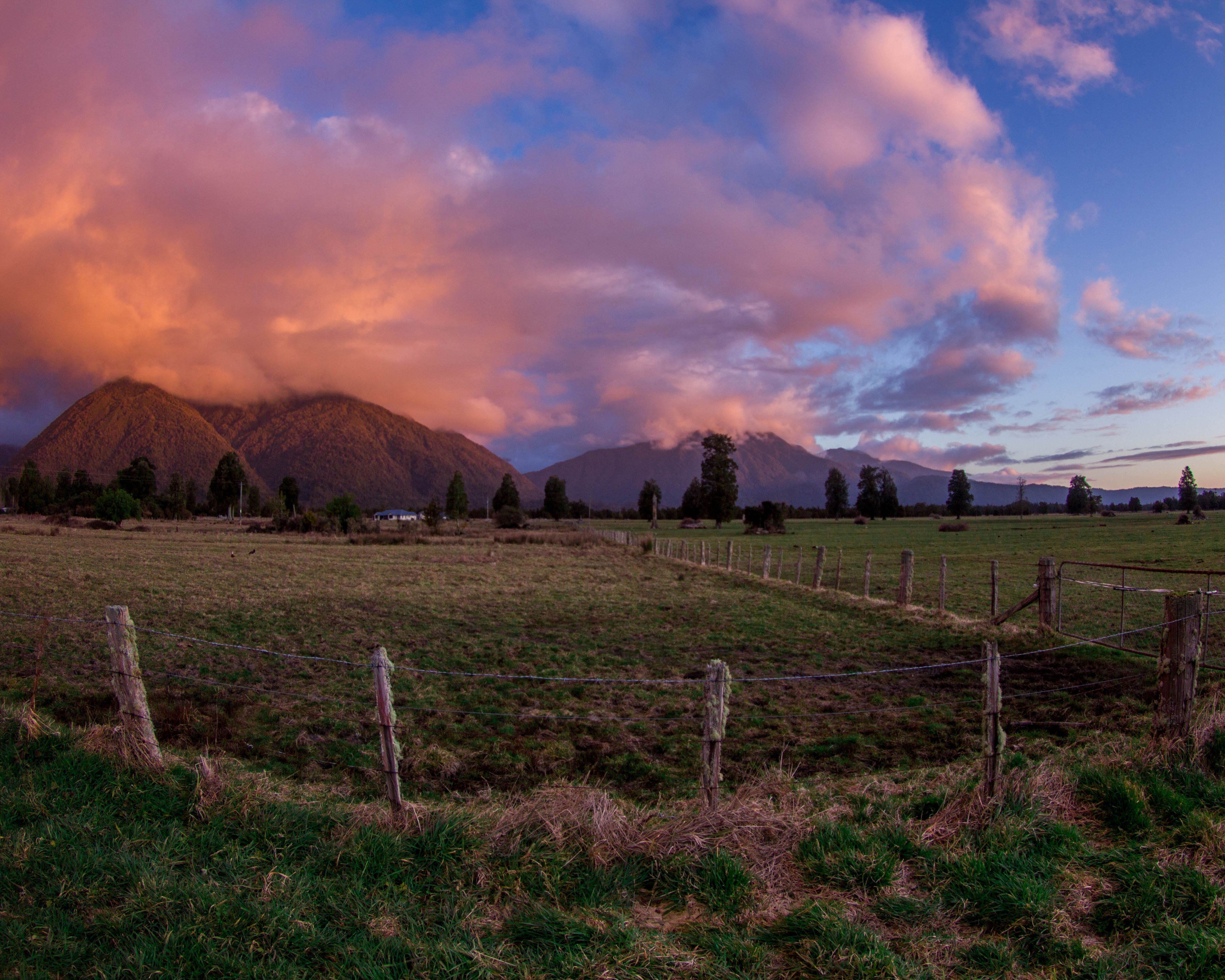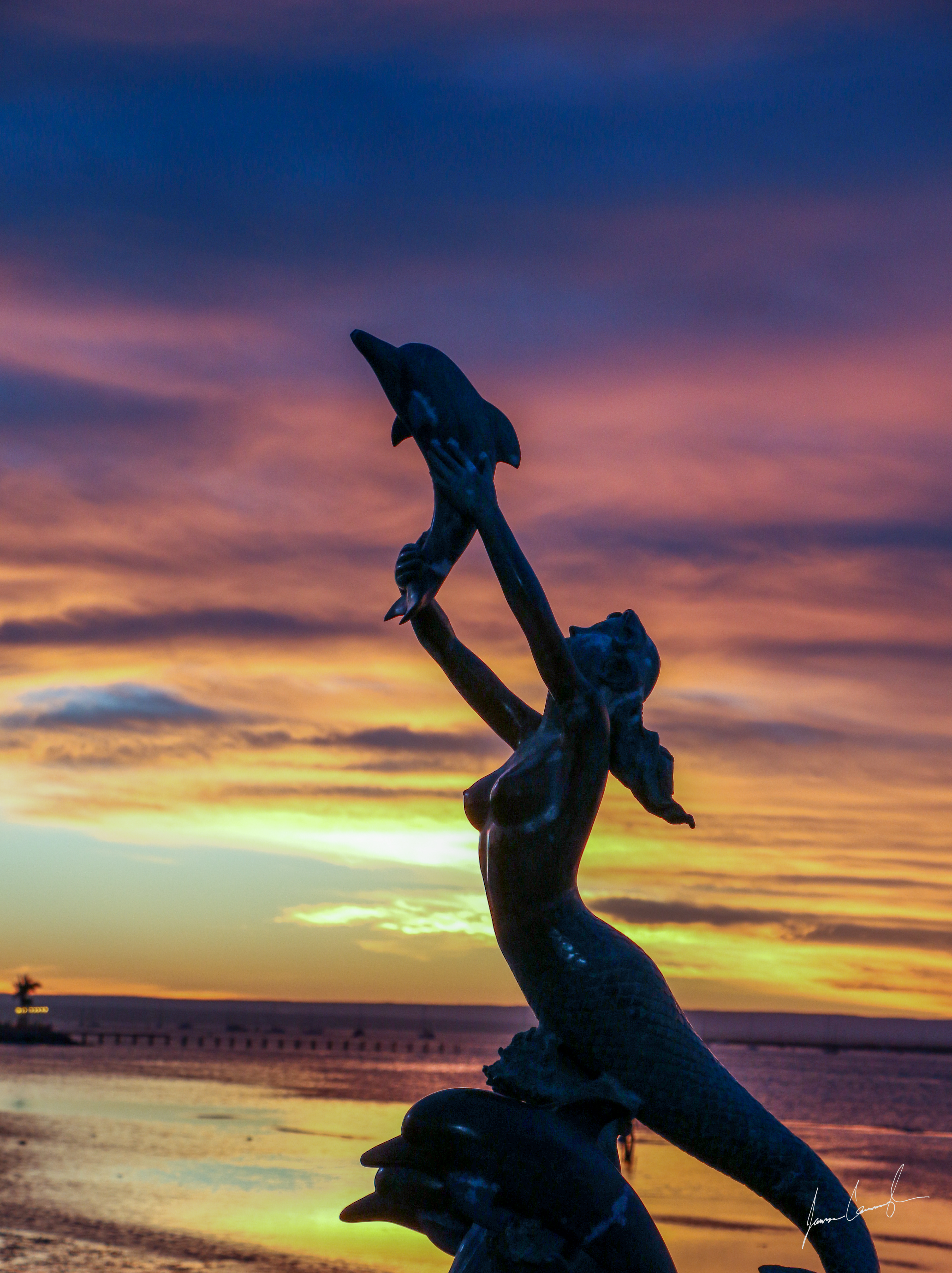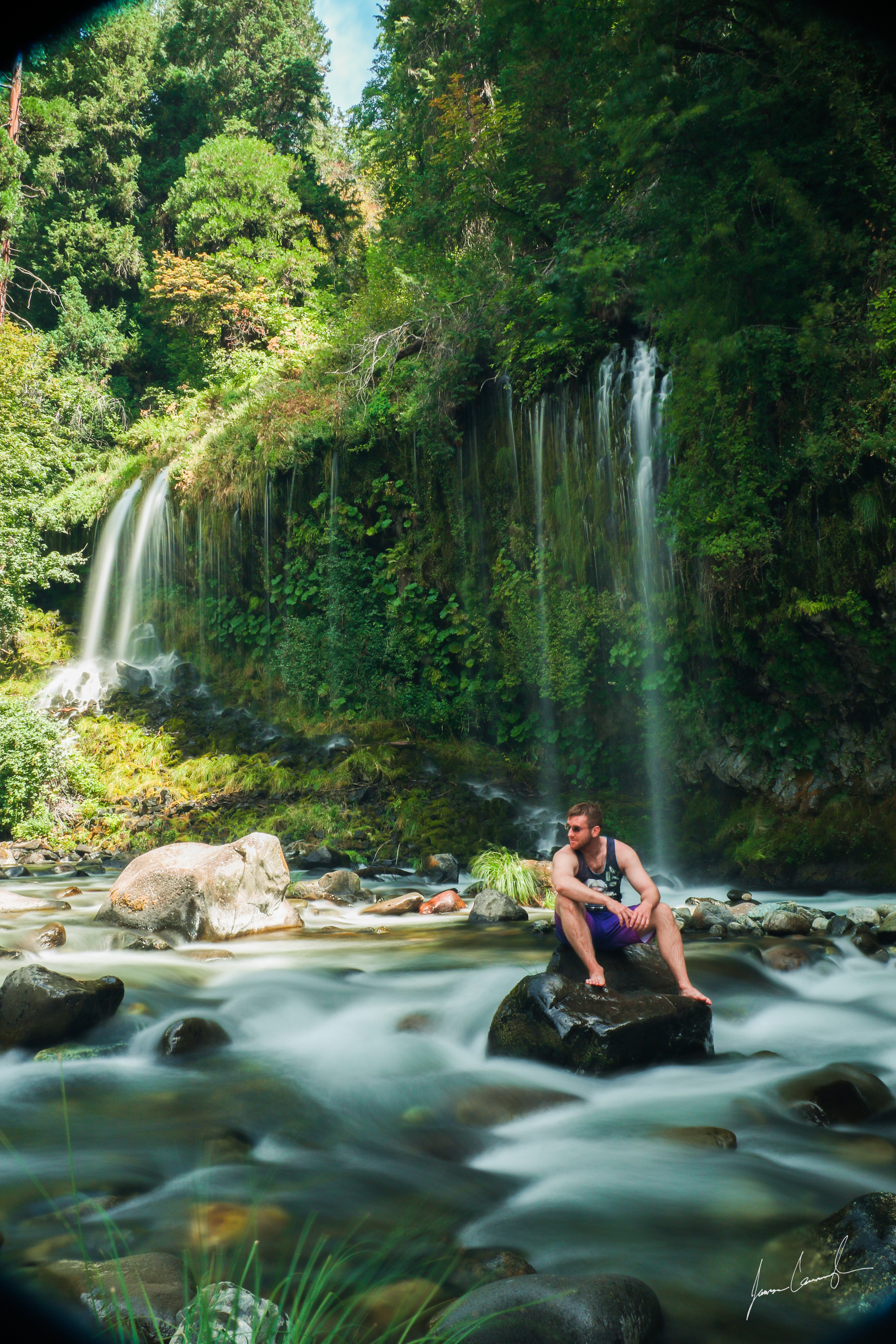 Skip back to main navigation